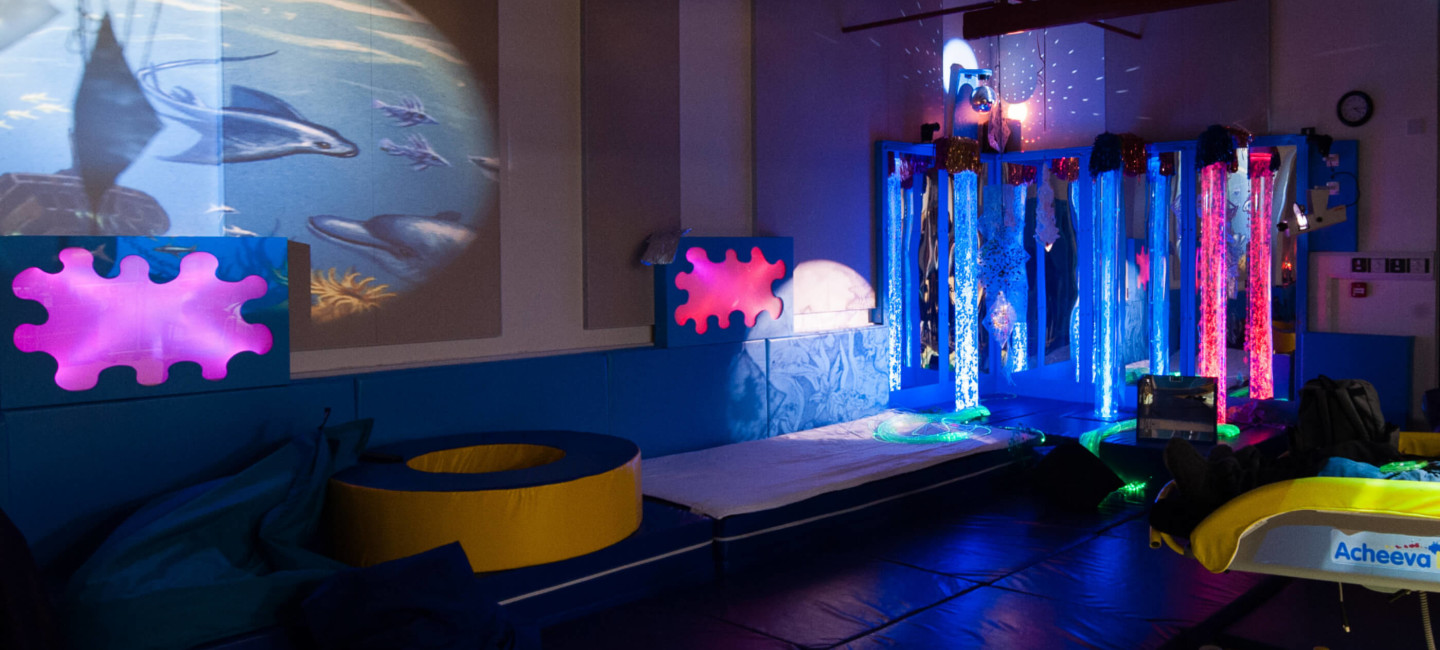 Access Preparing for Adult Life, Entry Level
Level
Entry Level

Duration
1 year

Start Date
September 2021

Venue
Ipswich Road

Course Code
A0052
Start Date
September 2021, Full Time
Summary
Preparing for Adult Life (PAL) is a specialist college provision offering individual support, flexible timetables and content and runs within Supported Learning at City College Norwich's main campus on Ipswich Road. The course enables students to feel safe and secure in a busy mainstream environment. Students receive high levels of support throughout their college day. We aim to do everything we can to meet the needs of our students. We are very flexible and will adapt and change to meet needs and develop solutions to aid progression. We continuously conduct informal assessments and challenge our students by offering them new experiences and guiding them towards independence wherever possible. Students will be set individual targets based on our curriculum.
The curriculum covers:
Communication and literacy
Number and problem solving
Life skills and Independence
Employability
Community and citizenship
Social and leisure
Sensory development and physical therapy
We work closely with parents/carers to plan each student's programme and how best to work with them. The provision can cater for up to 20 students.
Why Our College?
Specialist facilities
We have purpose built facilities for our inclusive learning students, including our purpose build Rug Room for students with Autistic Spectrum disorders, and our PAL building, for students who are preparing for adult life.
A centre for excellence
The Education and Training Foundation (ETF) has named City College Norwich as one of three Centres for Excellence in SEND (Special Educational Needs and Disabilities) in England
Bespoke programmes
Our Inclusive Learning courses help you to progress to your next step through our bespoke group programmes delivered by a team of dedicated staff
Entry Requirements
Potential students may have an autistic spectrum disorder, profound and multiple learning difficulties, communication difficulties, a history of behaviours that can be challenging, physical disabilities or visual/hearing impairments. All students come from Complex Schools and will be assessed through transition.
Assessment
There is no formal assessment on this programme. Students will have their progress towards individual targets continuously assessed and reviewed. Reviews with students and their parents/carers will take place throughout the year. Progression is tracked through target setting and an assessment of functional living skills.
Progression
Students usually attend the PAL course for a second year. Students may progress onto further courses within Supported Learning or onto other programmes within the community.
Career Progression
If appropriate some students may progress to the Enterprise courses within Supported Learning in the vocational areas of Retail, Hospitality or Horticulture. It is also possible that students may be able to access supported work experience opportunities while they are on the course.
Fees
Students will need to have successfully applied for and received funding. There will be some small costs throughout the year towards cooking, snacks and some activities. We may go on a residential in the summer term and will ask for a contribution towards this. If you are unable to make these contributions you will need to discuss alternative arrangements with the course tutor.
Latest News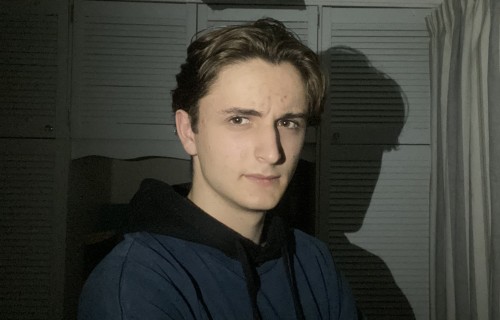 Acting student Cam Docherty has been offered a place at the New York Conservatory for Dramatic Arts and is now seeking donations to help turn his dream of studying at NYCDA into reality.
Read more
24th November 2020