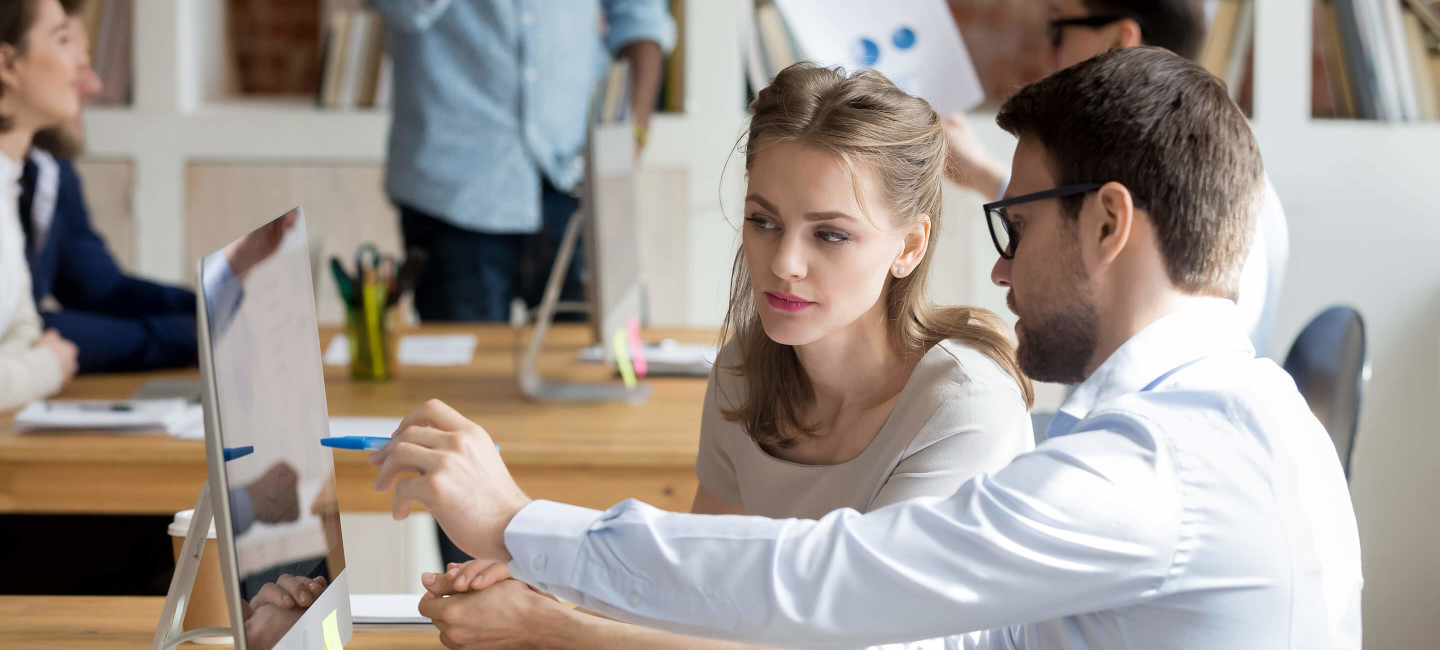 Chartered Manager Degree Apprenticeship
Level
Level 6

Duration
3 years

Start Date
September 2021

Venue
Norfolk House, Exchange Street

Course Code
K4401
Start Date
September 2021, Apprenticeship
Summary
This programme will equip you with the skills and strategies to deal with contemporary challenges in management practice. The programme has been developed in consultation with local and global partners and professional bodies, and has been mapped to Chartered Management Institute (CMI) standards. This allows successful Apprentices to gain 'Chartered Manager' status with the CMI, after successfully passing the Apprenticeship End Point Assessment, alongside gaining an honours degree.
To gain the knowledge and skills required for the Apprenticeship, the Apprentice will complete the BA (Hons) in Leadership and Management degree, validated by the UEA, and in partnership with the Chartered Management Institute. During the programme, apprentices will have Affiliate membership of the CMI, and upon successful completion of the programme, they will have the option to apply for Membership of the Chartered Management Institute (Please see www.managers.org.uk for current CMI membership fees)
The Degree Apprenticeship requires an employer to agree to both fund and support the Apprentice throughout the duration of the programme.
This course is offered as part of a modular, credit-based scheme which is comprised of modules of 10 and 20 credits.
Year One (Level 4) modules:
Financial Resourcing , Leading Enterprise in Organisations, Higher Learning Skills, Organisational Behaviour, Marketing of Products and Services, and, Employment, Contact and Business Law.
Year Two (Level 5) modules:
Project Management, Management Accounting, Leading and Managing People, Research Skills for the Business Sector, Operations Management (day to day running of business operations), and Digital Marketing and Communications
Year Three (Level 6) modules:
Developing Skills in Others, Applied Psychology in Business, Ethical Leadership of Organisations, Strategic Management, Developing Business Leadership and Dissertation/Work-Based Project
Duration: 42 months
Why our College?
Outstanding progression
97% of our full time gradates and 100% of our part time graduates are in employment of further study 6 months after completing their degree (Teaching Excellence and Student Outcomes).
This places our College in the top 10% of providers and provides you with excellent routes to get you to where you want to be.
Flexible study options
Most of our courses require no more than two days attendance at college. This means you can continue to work alongside your studies and balance other commitments.
Smaller class sizes
Our smaller class sizes mean you get all the support you need during studies. This is a crucial difference to larger universities and provides you with access to your lecturers when you need them.
Entry Requirements
If you are interested in undertaking this apprenticeship, please seek approval through your current employer, as individuals can not apply directly. Our Apprenticeship team (Telephone: 01603 773365 , email: EmployerPartnerships@CCN.ac.uk) will be happy to discuss the next steps with your employer
Most candidates will have relevant Level 3 qualification (e.g. A levels in appropriate disciplines) or equivalent commercial experience, and English and Maths at Level 2 (GCSE/O Level). Candidates without relevant Level 3 qualifications but with a minimum of 2 years' experience in management may also be considered.
All candidates will have to complete an initial online assessment for Maths and English at Level 2, when joining the course, irrespective of previous qualifications. In order to complete the apprenticeship all apprentices must complete or already hold a Maths and English Level 2 or Functional Skills qualification. The achievement of these qualifications is mandatory so applicants will have to commit to working towards gaining these qualifications– with support from the team – while also studying for their degree.
It is essential that all candidates have the support of their line manager as the apprenticeship will involve attendance at workshops as well as potential shadowing, observations etc. In addition, apprentices will be required to complete job-related assignments that may require them to have greater access to management activities.
Progression
The Leadership & Management UEA degree focuses on academic, personal and professional growth and therefore offers a number of valuable progression routes. You could consider specialist postgraduate qualifications according to your own career aspirations. This could include Masters level study or PhD research.
As a newly qualified chartered manager, you may decide to pursue further Chartered Management qualifications.
Career Progression
Upon successful completion, candidates will hold a Level 6 Chartered Manager Degree Apprenticeship, which includes the BA (Hons) Leadership and Management Degree, and the CMI L5 Diploma in Management and Leadership. These well recognised qualifications will enhance your ability to contribute effectively to your organisation and thus the possibility of progression into and through supervisory and management roles.
Fees
Levy payer – £22,000 Non-levy payer – £1,100
Latest News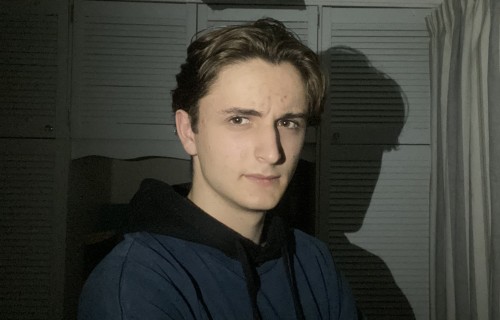 Acting student Cam Docherty has been offered a place at the New York Conservatory for Dramatic Arts and is now seeking donations to help turn his dream of studying at NYCDA into reality.
Read more
24th November 2020