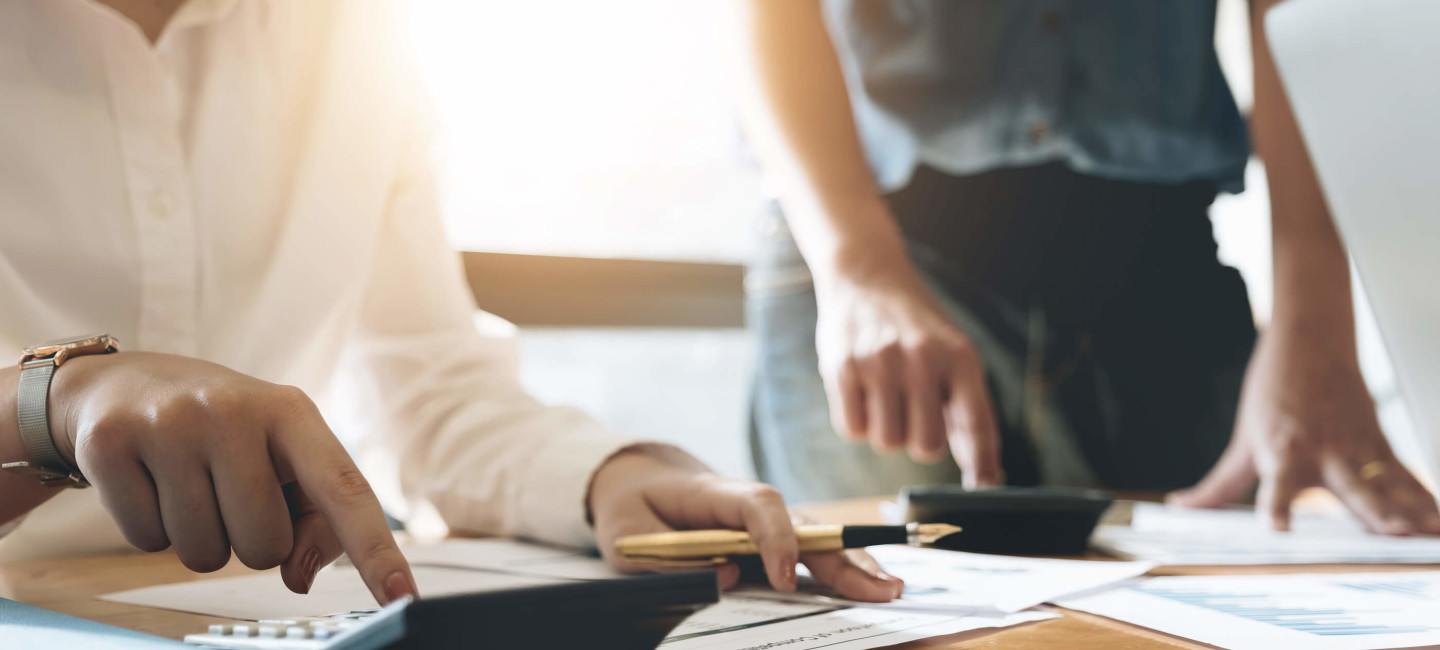 Insurance Practitioner Apprenticeship Level 3 Standard
Level
Level 3

Duration
2 years

Start Date
September 2020

Venue
Ipswich Road

Course Code
E0206
Start Date
September 2020, Apprenticeship
Summary
Insurance is an incredibly diverse marketplace with a rich history of helping people and businesses assess the risks they could face. Over a million people in the UK work in this exciting industry which provides products and advice on everything from sports cars to hurricanes. The Insurance Practitioner Apprenticeship is an entry level role into the industry, and can lead into a variety of careers with supporting professional qualifications.
Course Content includes:
Provide support in the acquisition of new clients
Provide support in the retention of existing clients through the renewal process
Handle client queries on products, services and accounting
Process and analyse data to support business objectives
Accurately prepare and issue documentation
Prepare reports and market research
General office administration
Participate in meetings, both internal and external
Maintain and develop relationships both internally and externally
Comply with internal and external regulatory requirements
You will complete the Level 3 Insurance Practitioner Apprenticeship Standard.
This Apprenticeship will involve college attendance and off the job training.
You will also develop your knowledge, skills and behaviours.
You need to have an employer to support your Apprenticeship and be employed in a relevant job role.
The typical length of this Apprenticeship course is 18 months.
Contact our Apprenticeship Team to find out when our next course start date is.
If you already have an employer for your Apprenticeship, or would like more information on how to find an Apprenticeship, please click Apply Now.
If you are an Employer who is looking to recruit an Apprentice or already have someone you would like to enrol onto the Apprenticeship course, please contact our Apprenticeship Team on 01603 773365 or email Apprenticeships@ccn.ac.uk to discuss next steps.
Why Our College?
Get paid to train
Apprenticeships provide fantastic career opportunities and allow you to get a qualification and earn money at the same time
Designed for opportunity
94% of apprentices stay in work after finishing an apprenticeship, and 47% have received a promotion
Hands on learning
We work closely with employers to deliver training both on and off the job. In most cases, you'll come into college one day a week, as well as getting planned training and development with a mentor in the workplace
Entry Requirements
Individual employers will set the selection criteria, but this might include GCSEs including Maths and English grade 4 or C or above, A Levels, a Level 2 Apprenticeship or other relevant qualifications or relevant experience. It is likely that applicants will hold Maths and English at Level 2 (GCSE grade 4 or C or above).
In order to enrol onto an Apprenticeship, you need to be employed in a relevant job role and undertake a range of tasks which would enable you to complete the Apprenticeship qualification.
Learning Outcomes
Role and occupations available can include Insurance practitioner; claims handler; claims administrator; customer service assistant; administration assistant; financial services support; operations assistant; data assistant; junior analyst; commercial assistant; corporate support; insurance assistant/executive; new business handler; customer retention; renewals officer
For the full Apprenticeship, learners will complete:
Level 3 Insurance Practitioner Apprenticeship Standard
Certificate in Insurance (Cert CII)
Level 2 Functional Skills in English
Level 2 Functional Skills in Maths
Assessment
Training and assessments are delivered in the workplace and in college. Apprentices will be required to attend college-based sessions as part of their training, whilst also completing off-the-job training in the workplace. You will also complete assessments and observations in the workplace.
You will need to complete the CII exams, and Level 2 Maths and English before End Point Assessment.
At the end of the Apprenticeship you will complete an End Point Assessment which will comprise of:
Synoptic Assessment
Portfolio of work completed during end point assessment stage (will be a minimum of 70% of learning outcomes as well as a minimum of one learning outcome per competency)
Reflective discussion
Progression
This standard provides the competencies which will be achieved as part of an introduction to the industry and which will be transferable across future roles and companies.
This apprenticeship provides professional membership of the Chartered Insurance Institute and/or the Chartered Institute of Loss Adjustors. It is also the first step on the route to an Advanced Diploma in Insurance (ACII) qualification or Associateship of the CILA (ACILA).
Career Progression
Future career paths could include underwriting, client relations, insurance claims, loss adjusting, broking, reinsurance and account management.
Fees
Apprenticeship course fees are subject to the age of the apprentice, the payroll of the employer and the number of employees. Course fees are paid by the employer and not the apprentice. Employers who take on an apprentice aged between 16-18 years old, or with an Educational Health Care Plan, will receive an Incentive Payment to help cover their costs. To discuss Apprenticeship course fees, employers should contact the Apprenticeship Team on 0800 328 3616 or email Apprenticeships@ccn.ac.uk.

For more information on recruiting an apprentice or if you would like to train your existing staff please contact our Apprenticeship Team on 0800 328 3616 or email Apprenticeships@ccn.ac.uk.
Latest News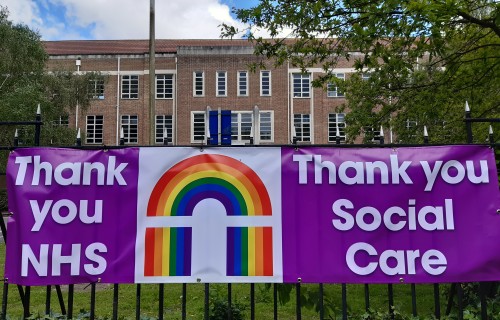 Students from our college have been playing their part in the fight against Covid-19 – to all these students we would simply like to say 'Thank you'.
Read more
19th May 2020