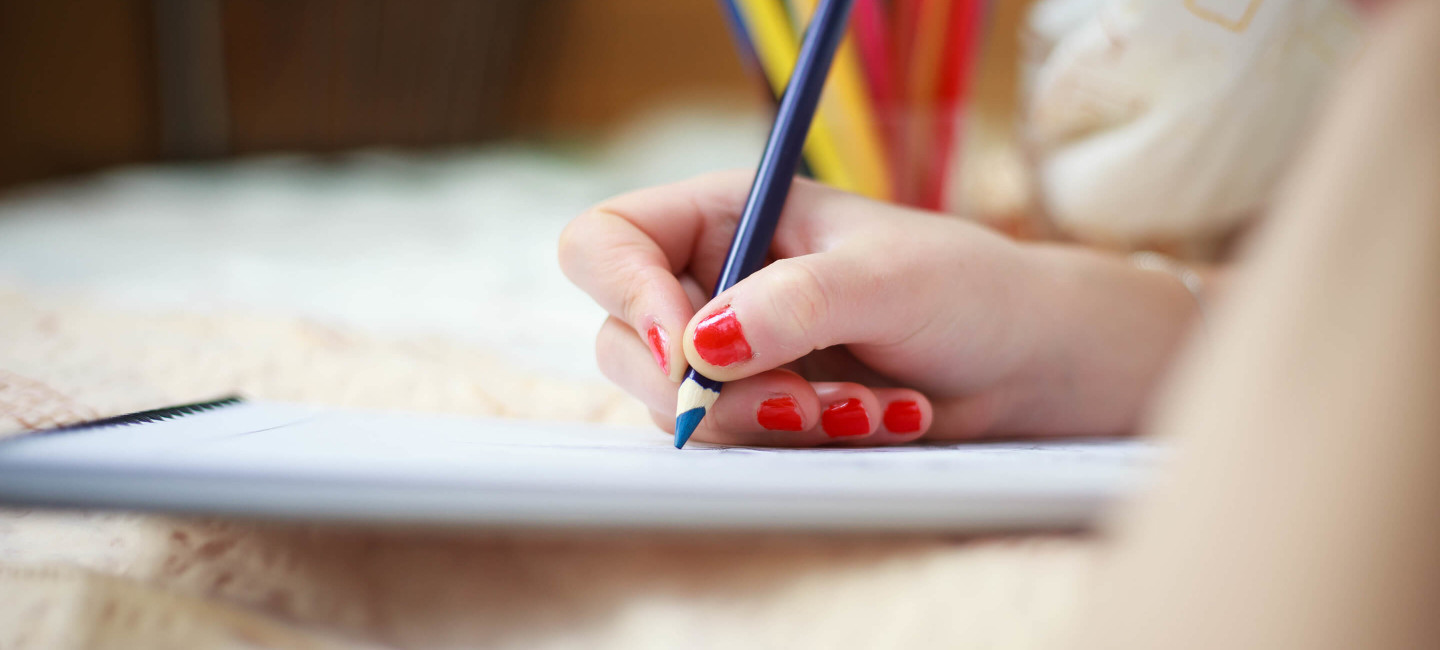 Experimental Drawing - £80
Level
Leisure

Duration
5 weeks

Start Date
Thursday 4th June 2020

Venue
Ipswich Road

Course Code
H0245
Start Date
Thursday 4th June 2020, Part Time
Summary
This is an opportunity to explore and develop drawing skills, experiment with various materials and build confidence with mark making. The expectation is to have fun and enhance your response to the world around you. The course will include the production of a series of large drawings experimenting with charcoal, ink, masking tape and paint. An exploration of both black and white work and colour work..
Course times: 18:00 - 20.30
Course duration: 6 weeks -Tuesdays (25/02/20 - 31/03/20)
6 weeks - Thursdays (04/06/20 - 09/07/20)
Entry Requirements
No formal entry requirements.
Learning Outcomes
After completing the course you should be able to dreaw with more confidence, respond to the world around you in different visual ways and have produced a portfolio of drawings.
Progression
No formal progression.
Fees
£80.00
Please note that courses may be cancelled if minimum numbers are not met. Please be aware that if you are no longer able to attend your course you will be offered an alternative date where available, however no refunds are available unless this course is cancelled by City College Norwich.
Book Online for Experimental Drawing
Latest News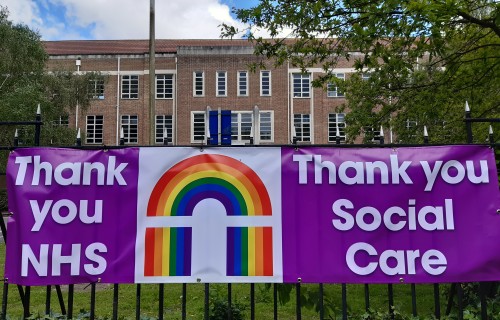 Students from our college have been playing their part in the fight against Covid-19 – to all these students we would simply like to say 'Thank you'.
Read more
19th May 2020