Culinary Skills City College Norwich Hotel School Diploma to a Level 2 Standard
Level
Level 2

Duration
1 year

Start Date
September 2019

Venue
Ipswich Road

Course Code
H0201
Start Date
September 2019, Part Time
Summary
This course is a 33 week, 3 term part time evening course.
Perfect for the learner looking to:
Change career
Broaden their range of recipes
Launch own catering business
Find employment in a cafe, bistro, pub
Cook for private clients
Cook in a school or care home
Candidates need no previous experience, but must have a keen interest and desire to prepare, cook and serve good food.
During the 36 week course candidates will:-
Learn
Essential skills for a lifetime of confident cooking, using classic and modern techniques, (see skills objectives)
An introduction to kitchen techniques, and different cooking styles.
Kitchen time planning and
Menu planning.
Basic food hygiene and safety
Allergen awareness
Knife skills
Cook
comforting classics
modern and traditional dishes
a variety of International dishes.
with imagination, passion and enjoyment
It is a one year course where you will attend College one day a week, Tuesday 6pm - 9pm.
Entry Requirements
Commitment to learning and interest in the subject area.
Progression
No formal progression however there is a Culinary Skills City College Norwich School Advance Diploma.
Fees
£925

This course is a full cost course which means that unfortunately there are no reductions in tuition fees if you are unemployed or in receipt of benefits.

In addition to tuition fees, there is a weekly food cost of £4.00 to cover sundry items. You may be required to bring in some more expensive food items e.g. meat/fish. The uniform cost is approximately £65.
Latest News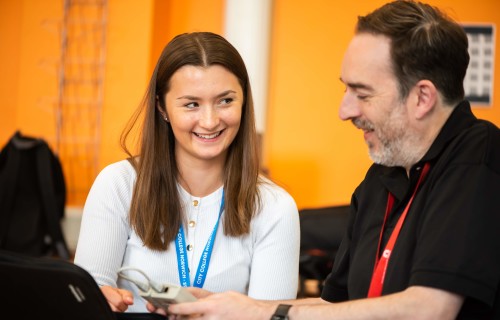 Not secured a place at College for this September? Come to one of our enrolment open days and get yourself sorted.
Read more
22nd August 2019