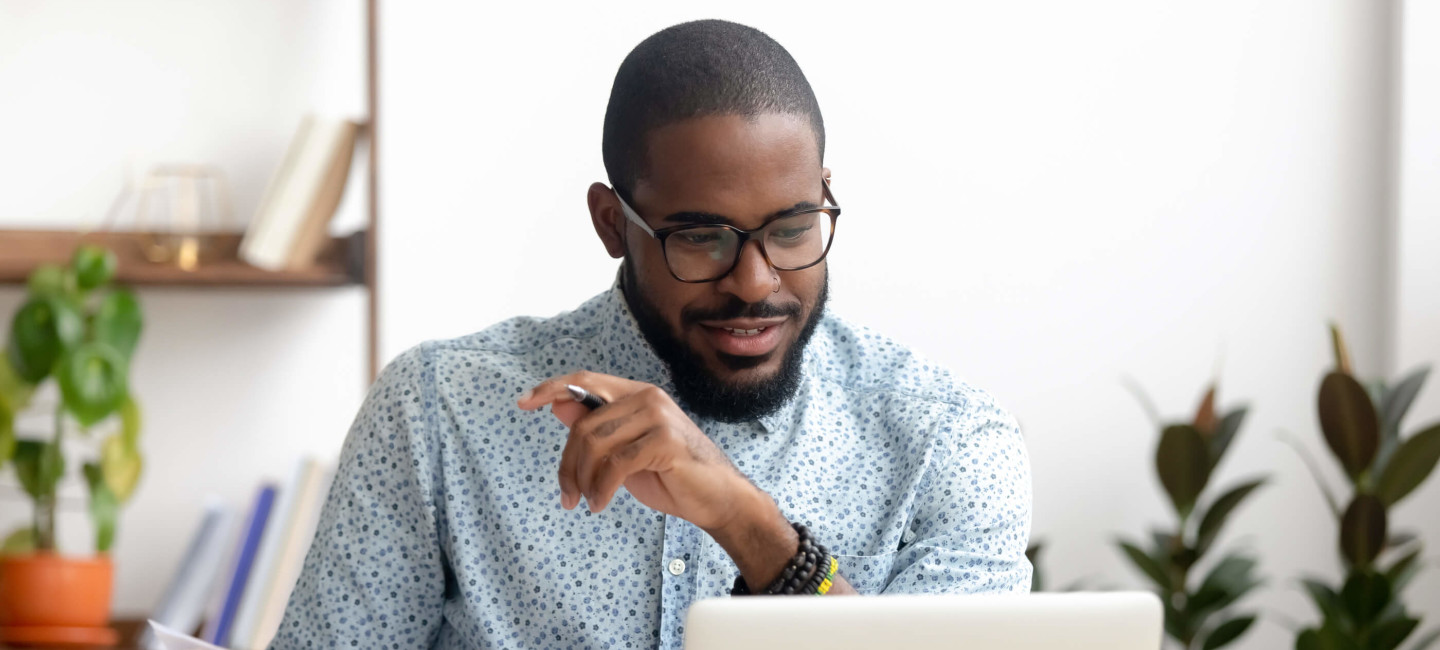 Accounting, AAT Certificate Level 2
Level
Level 2

Duration
1 year

Start Date
September 2021

Venue
Ipswich Road

Course Code
H2874
Start Date
September 2021, Part Time
Summary
AAT qualifications are recognised and respected throughout the sector. This is the first of the three levels on offer, and a qualification in its own right. Within the Certificate programme you will cover Bookkeeping Transactions, Bookkeeping Controls, Elements of Costing, Using Accounting Software and Work Effectively in Accounting and Finance. Your study is based on actually doing the work, so future employers know that as well as the underpinning knowledge, you have the skills and practical experience to not only perform within an accounting role, but to excel in it. We will offering this one year course on Wednesdays 9am - 2pm.
Why Our College?
700+ CCN students
Progress to University and Higher/Degree Apprenticeships every year
Over 1 in 4
Norfolk students aged 16-18 study at City College Norwich each year
Achieving and progressing
We have the highest rates of achievement of any college in Norfolk, Suffolk, or Cambridgeshire for ages 16-18
Entry Requirements
There are no formal entry requirements, however, a good grasp of basic maths and English is essential.
Assessment
Assessment is exam based.
Progression
Upon successful completion you can progress onto the AAT Level 3 Diploma in Accounting
Career Progression
For further information please check The Association of Accounting Technicians (AAT) website: www.AAT.org.uk
Fees
£1410. This course is a full cost course which means that there are no reductions in tuition fees if you are unemployed or in receipt of benefits. In addition to the course fees there will be extra costs for books of approximately £100 as well as an AAT initial one-off fee of £44, plus an annual fee of £94 (current prices for 2018) . Please check our Finance pages for information on loans, bursaries, fee information and student travel offers that are available. . Alternatively please contact the Advice Shop
Why Our College?
700+ CCN students
Progress to University and Higher/Degree Apprenticeships every year
Over 1 in 4
Norfolk students aged 16-18 study at City College Norwich each year
Achieving and progressing
We have the highest rates of achievement of any college in Norfolk, Suffolk, or Cambridgeshire for ages 16-18
Latest News
  Dear Student/Apprentice, As I sit here writing about the Summer Term it is snowing; just another one of those unpredictable things that 2021 is throwing at us! I'm really pleased that from…
Read more
7th April 2021