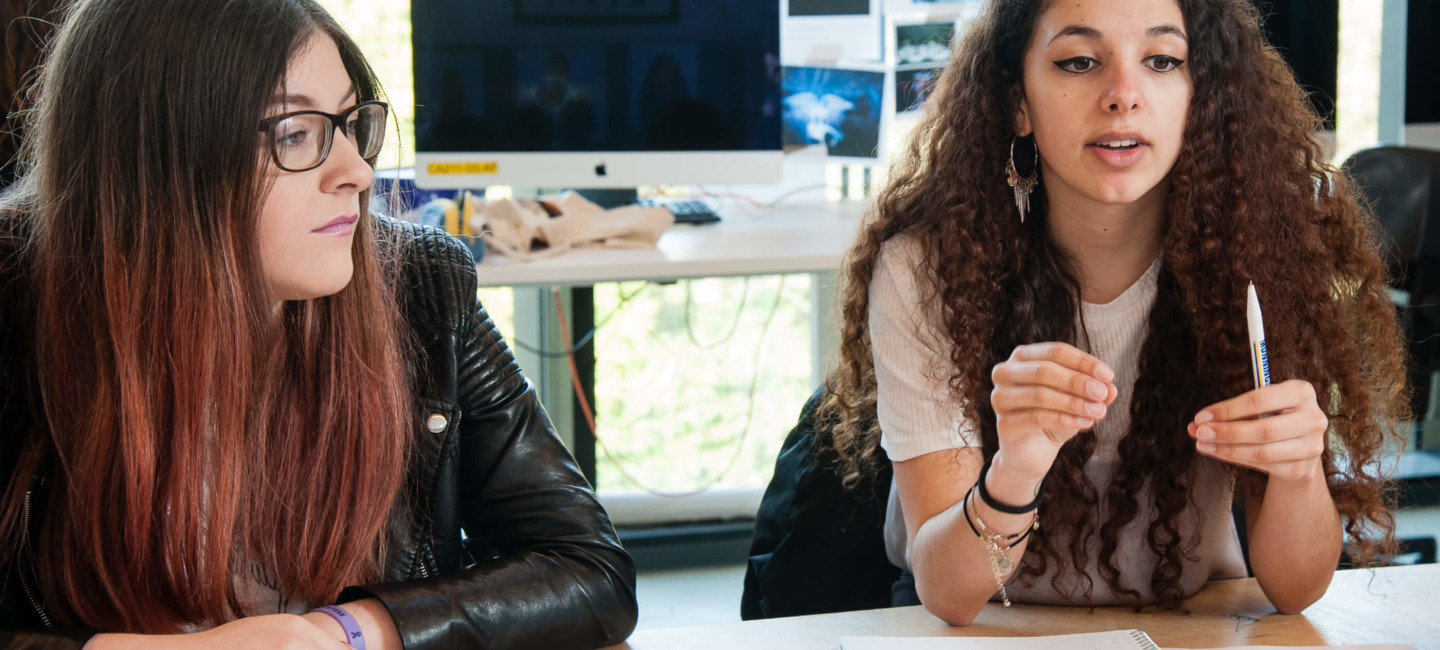 Level
Level 3

Duration
2 years

Start Date
September 2021

Venue
Ipswich Road

Course Code
SA053
Start Date
September 2021, Full Time
Summary
This course is for people who love film. It encourages you to watch, analyse, discuss and write about films from different perspectives. Film Studies is about how we engage with films on a textual level, its form and aesthetics, how it produces meaning and how it articulates our world to us. This is underpinned by making films, as this is how you truly learn to 'see' films. The course works to the OCR A level film specification and is a two year linear course.
This course is perfect for those who are open to studying a wide range of different types of films from blockbusters, indie, foreign language films and experimental cinema. In film history, we trace cinema from US and European silent cinema to the studio system through to New Hollywood. This is alongside European Film movements such as German
Expressionism and Surrealism. In critical approaches to film, you will look at debates around the nature of cinema. Underpinning this is the practice of film production - you will
shoot and edit short tasks throughout the year to experiment with cinema forms, alongside workshops on creative writing, cinematography, editing, lighting and sound. All students produce either a short film or a screenplay (with photographed storyboard).
Why Our College?
Top 25%
nationally for progress made by students in A Level achievement
ALPS Key Stage 5 progress data 2018
Student success
We have a consistently high A Level pass rate. In 2018, 70% of our students achieved A*-C.
More than A Levels
Your time at our sixth form is about much more than gaining a qualification. You will be treated as an adult and an individual, supported to explore your passions and interests.  
Entry Requirements
Applicants should also have a minimum of six GCSEs at grades 9-4, including GCSE English Language. If you want to do well you need to be getting at least a 5 in English language and literature as the course involves critical writing.
Assessment
Assessment is through project work and written examinations. Written exams make up 70% of the final grade whilst 30% is coursework and involves completing either a Short film or Screenplay.
Two exams (70%): film history, and critical approaches to film.
Coursework (30%): a short film (4-5 mins in length) or a screenplay with a photographed storyboard.
Progression
You can go on to study university level subjects or progress in to careers related to a variety of critical or creative subjects such as English, Politics, Sociology, Film Making, VFX related courses or other Arts related subjects.
Fees
If you are a UK or home fee status student and aged 16-18 on the 31st August before the start of your course, tuition fees are free. If you are aged 19 and over please contact the Advice Shop
Latest News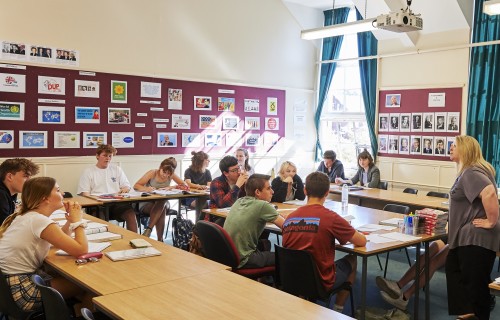 If you are thinking about re-taking an A Level, we can help.
Read more
19th August 2020