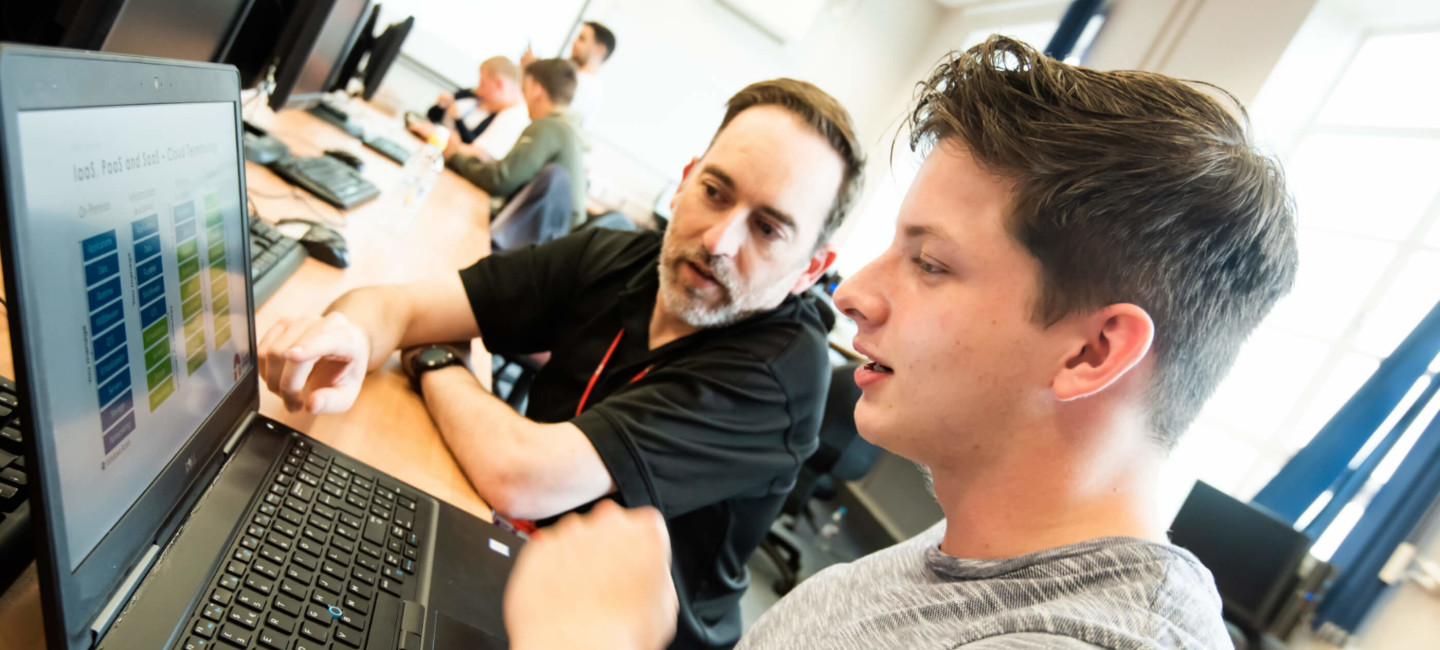 Level
Level 3

Duration
2 years

Start Date
September 2021

Venue
Ipswich Road

Course Code
SA073
Start Date
September 2021, Full Time
Summary
Computer Science A level investigates the fundamentals of programming, data structures and problem solving. Through the course you will have a greater understanding of computer coding and have the ability to solve complex problems through practical skills and design. Theory will include computation, data representation and computer systems.
To access coursework and have the ability to answer on-screen exam papers students will have a thorough understanding of practical programming including data structures, loops, conditional statements and algorithms.
Computer Science can be taken with any subjects but is commonly taken with mathematics. It is important that students are mathematically able as mathematical understanding and logic form a large part of the course.
Why Our College?
Top 25%
nationally for progress made by students in A Level achievement
ALPS Key Stage 5 progress data 2018
Student success
We have a consistently high A Level pass rate. In 2018, 70% of our students achieved A*-C.
More than A Levels
Your time at our sixth form is about much more than gaining a qualification. You will be treated as an adult and an individual, supported to explore your passions and interests.  
Entry Requirements
Applicants should have a minimum of a grade 6 in Mathematics. Applicants should also have a minimum of six GCSEs at grades 9-4. Students do not need to have completed GCSE Computer Science, however if it has been taken, a minimum of a 6 should have been achieved.
Learning Outcomes
Computer Science is a challenging A level but very rewarding. It is essential that students have a passion for the subject and are willing to spend their time in and out of the classroom furthering their understanding.
Assessment
Assessment includes on-screen exams to test a student's ability to program, written exams for theoretical knowledge and a piece of coursework in the second year to use programming practically.
Progression
Computer Science could lead to a related degree course in Computer Science, Computer Games Design, Mathematics, Science and Engineering. The skills you will learn in the course including problem solving and programming will be useful in a wide range of degree subjects.
Career Progression
Computing is a fast growing area and is very desirable in many jobs. With an A level in Computer Science you will have the ability to access jobs involving computing and the use of data. A good understanding of computing will also help in careers including mathematics, science, economics or design.
Fees
If you are a UK or home fee status student and aged 16-18 on the 31st August before the start of your course, tuition fees are free. If you are aged 19 or over please contact the Advice Shop
Latest News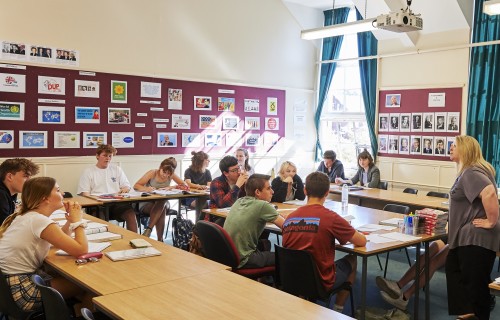 If you are thinking about re-taking an A Level, we can help.
Read more
19th August 2020