Apprenticeship Open Evening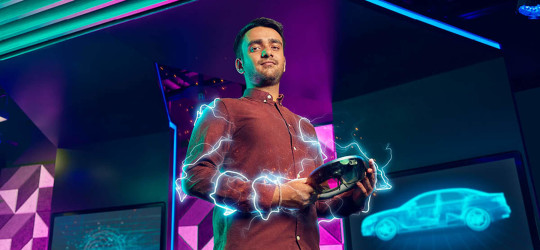 Apprenticeship Open Evening
Thursday 6th February, 4.30pm - 6.30pm
Find out about Apprenticeships and how they can help you get a head start on you career.
Visit our Open Evening to find out about Apprenticeships and how they can help you can get a head start on your career.
At the event, you can:
learn about Apprenticeships, the benefits of doing them and find out if they could be right for you
find out about the wide range of

Apprenticeships

at our College and

Easton College

that are available in hundreds on industries
chat to our Apprenticeship team and expert advisers and ask any questions you have
You can get all the essential information ahead of the event by registering below. Alternatively, you can turn up on the day.
Why do an Apprenticeship?
Develop the skills needed for your career
An Apprenticeship is like having a job. You will work for an employer in a specific job role, gaining the skills needed for your future career. Alongside this, you'll develop your skills at our College, learning from our industry experts.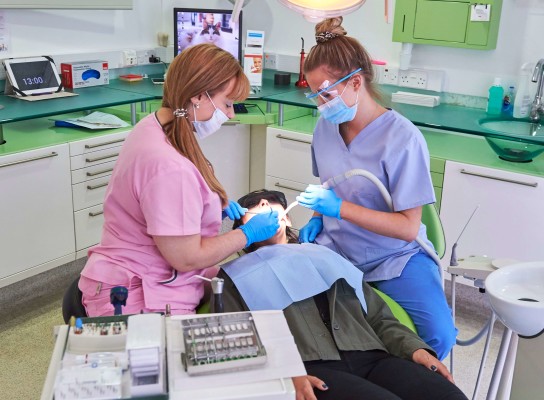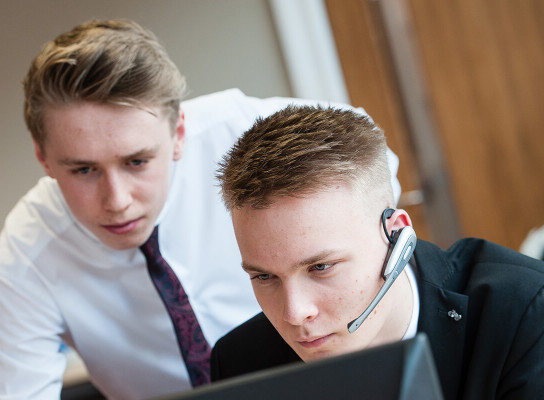 Earn a qualification and a salary
As an apprentice you will be able to gain a recognised qualification while earning a salary at the same time. If you 16-18, the minimum wage is £3.90 per hour, but many employers pay more than this.
Boost your career prospects
An Apprenticeship allows you to get a head start on your career and gain job-specific and essential workplace skills.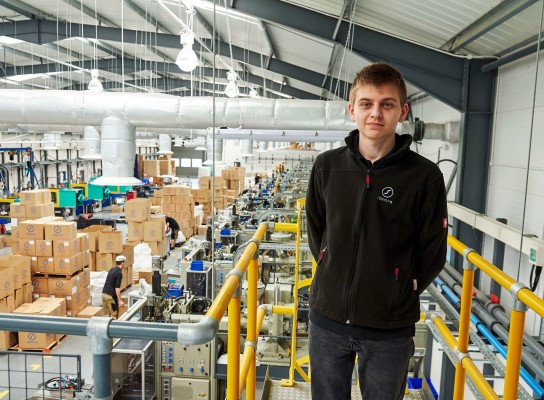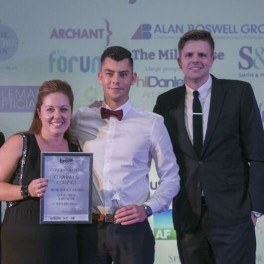 "During my time at City College Norwich, I gained confidence, communication skills, work experience, a sense of direction, and ambition. 11 years later, I can honestly say it was the best decision I ever made. I am incredibly proud of my apprenticeship roots, which helped me to carve a successful career."

Louis Hilldrup-Boorman – Administrative Apprentice (2011), Advanced Marketing Apprentice (2012), now Marketing Manager at Clapham & Collinge LLP
Apprenticeships at City College Norwich
Our College is a leading provider of Apprenticeships in the East of England. We work with over 700 employers to provide Apprenticeships in hundreds of industries and currently have over 1,300 apprentices doing their training with us.
We offer Apprenticeships from Level 2 all the way through to Degrees, providing outstanding progression routes. All training is delivered by industry experts and your development will be supported by a mentor in your workplace.