Subject Area Talks
Our Subject Talks are an ideal way to get more detailed information of every subject we offer.
You will hear from each subject lecturer and learn about the key content covered in each course.
To access the talks, simply select the subject(s) you're interested in from the list below.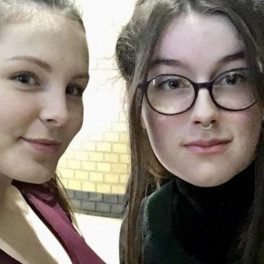 ""I have progressed in my subjects, made lifelong friendships and achieved things I never thought I could""

Tamsin Roberts, A Level student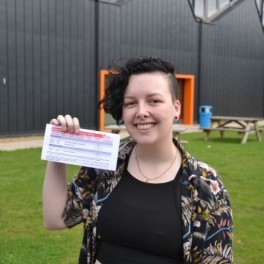 "I would say it's such a testament to City College that I've done so well. The teachers here have been amazing. The teaching is so good and the support is amazing."

Franky - Achieved A*AA and now taking a gap year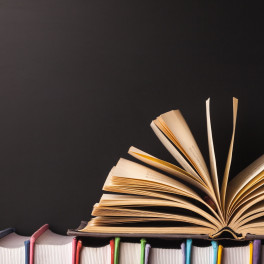 ""My time at City College Norwich has allowed me to try new things and work out where my passions lie""

Maya Elphick, former A Level student, now studying English Literature and Creative Writing at University of East Anglia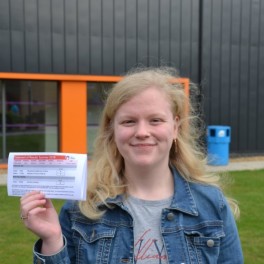 "The teachers have been great. I like the fact that they started doing revision really early on, the support is fantastic."

Edith - A Level student going on to study Law at Cardiff University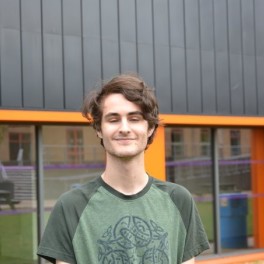 "I've had a brilliant time at City College Norwich. The teachers have been so supportive, they always retained faith in me which has really helped my confidence."

William - A Level student going on to study Drama at De Montfort University
Need more information?
If you would like more information about a specific course or need some course advice, you can request a call back with our teachers or course advisers to talk through your options and find out more about the courses(s) you are interested in.
Apply now